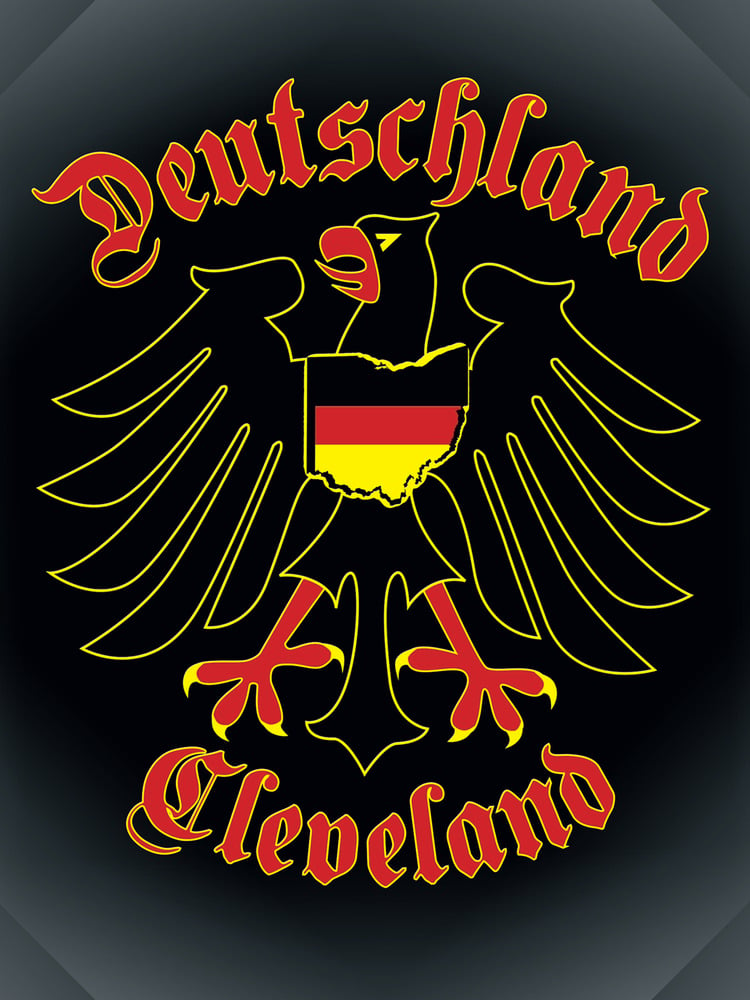 Deutsches Cleveland Poster
The Deutsches Cleveland Poster honors all Clevelanders with German descent and/or love of the German culture. This is a Poster comes in three different sizes. Posters are printed on a Photo Quality, glossy paper stock. They are delicate and not scuff resistant or waterproof. Printed in the USA. Please allow 5-7 business days shipping.
There is no shipping cost for this product!!!